Editor-in-Chief: Clifford R. Wheeless III, MD
Managing Editors: James A. Nunley, II, MD and James R. Urbaniak, MD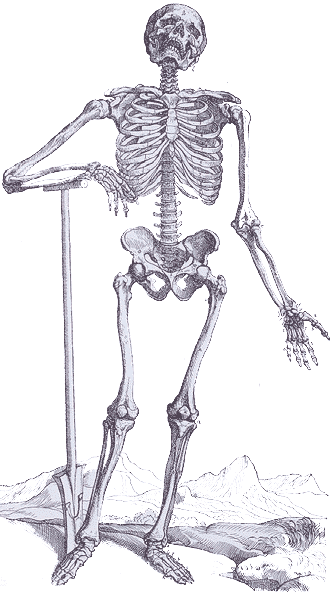 Wheeless Online is...
An Orthopaedics Textbook presented by Duke University Medical Center's Division of Orthopaedic Surgery, in conjunction with Data Trace Internet Publishing, LLC, is a true head-to-toe, comprehensive discussion of orthopaedic topics.
Content Rich with thousands of pages in an easy-to-read outline format, accompanied by countless explanatory photos, drawings, radiological images, and videos, Wheeless' Textbook of Orthopaedics is the premier website for the industrious orthopaedic physician.
Valuable to the...
Orthopaedic Audience comprising students, educators, practicing orthopaedists, and patients who find valuable medical information. This dynamic website is continually updated, by experts in their fields, with links to pertinent journal article abstracts and additional helpful websites.
Access is Immediate and Free - by simply clicking on a particular section of the skeleton you gain easy access to our compendium of information; or find specific topics through an alphabetical listing or keyword searches (see search box above).